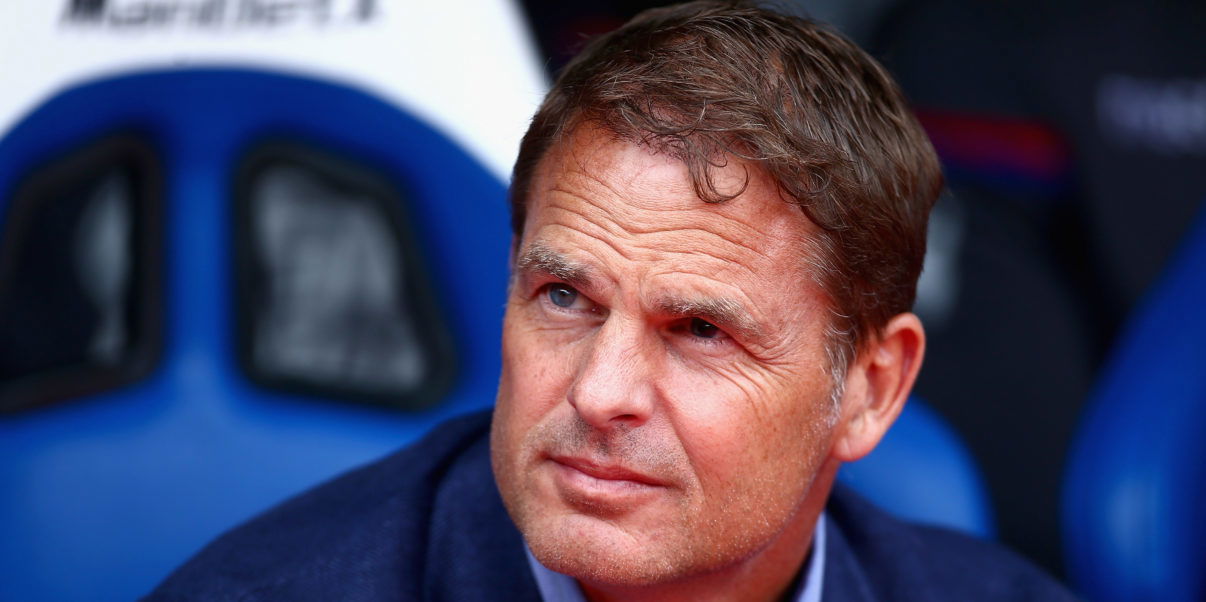 REACTION: de Boer admits very hard lessons have been learned
Crystal Palace manager Frank de Boer has admitted that 'very hard lessons' have been learnt by both the players and staff, after suffering a heavy defeat to Huddersfield in their opening fixture of the new Premier League season.
Steve Mounie scored twice on his debut for the visitors, who kept on causing troubles for the Palace defence, a player that also could have got a hat-trick if it wasn't for a few moments of last-ditch tackling saving the day.
Fans were frustrated both throughout and after the game, after what has been brandished as an 'embarrassing' performance from a number of Palace followers on Twitter.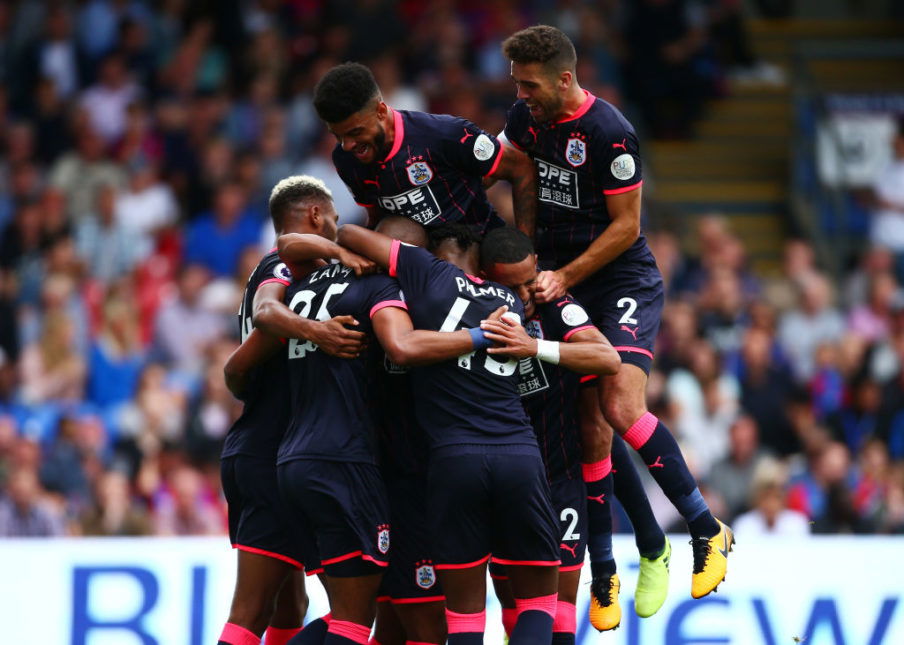 Speaking about his disappointment after the game, Palace's new boss Frank de Boer said: "It is a very false start for everybody. Nobody expected it and it's a very hard lessons for everyone – the staff and the players. At the highest level in football, matches will be decided on details and I think we lost the game in 50 minutes. We started well but after 10 minutes we made the wrong choices and we were pulled back, and from there they were the team that had the most opportunities.
"After 50 minutes we began to do exactly what we were supposed to do, and then we had control of the game again and created chances. Just before it went to 3-0 we were very close to making it 2-1, and if we had done that then I would have been confident that we would have got a point.
"We have to understand that the game doesn't last 75 minutes – it's maybe 95 or 98. If in those 50 minutes you don't do what the game asks for you to do, you get punished and were punished hard by Huddersfield. Compliments to them; we knew they'd play like this and at the end when you win 3-0 you deserve it."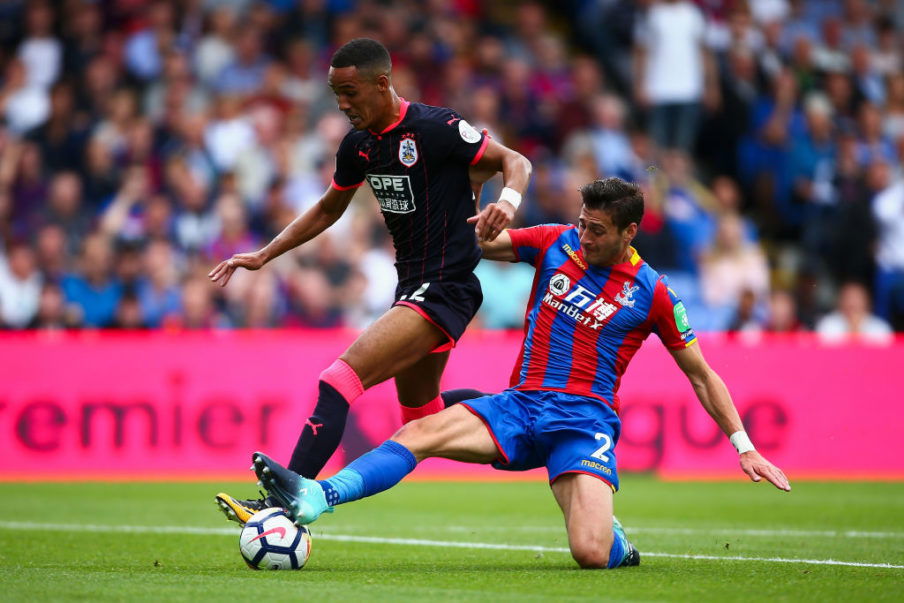 Despite the heavy 3-0 defeat, Frank de Boer has managed to find both positives and negatives in the performance with a couple of threatening chances for Palace in the second half.
"We started quite well and had a couple of dangerous moments on our left side, but after that they pressed us and we had to make the right decisions, and we didn't do that," he added.
"It looks that they had more aggression but after 50 minutes I think we showed we also had some, but when you're 2-0 it's very hard against an organised team to get back in the game."
Huddersfield broke through the high-line of Palace's defence on numerous occasions throughout the game, as well as giving the ball away easily in the middle of the pitch – catching Palace short and forced a number of players to track back quickly.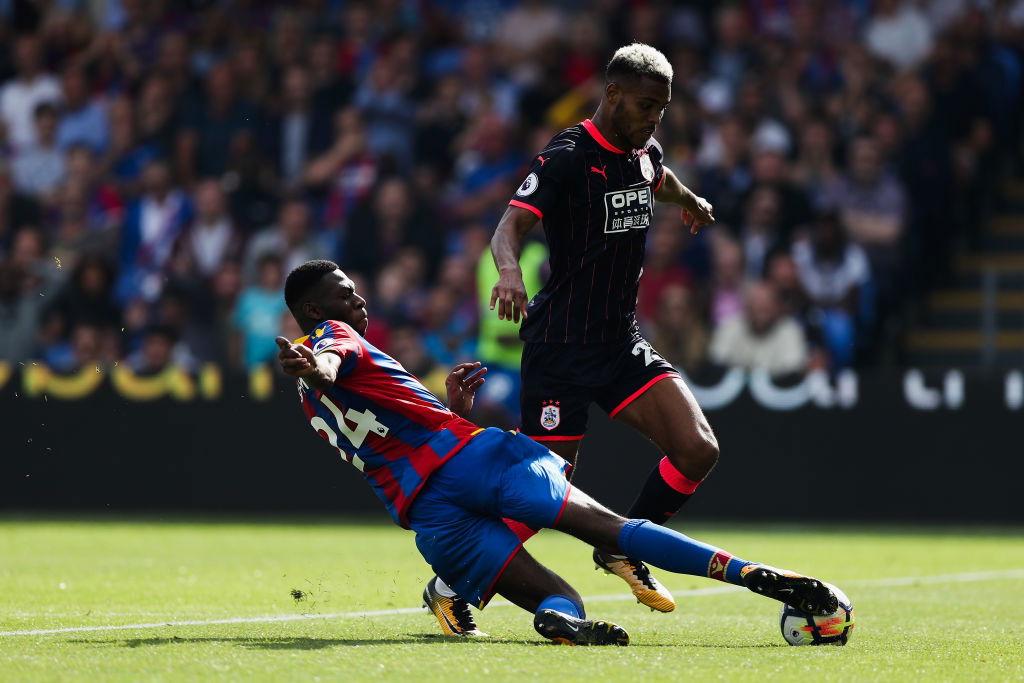 The visitors punished the Eagles time after time, however, it was no surprise to Frank de Boer and his side, as he says: "We analysed them and they showed exactly what they did last season and in the friendlies they played, so there was no surprise. We didn't do what we should have done, and they punished us at the right times.
"Sometimes you can escape from that but we didn't. If you get a quick goal then the crowd get behind you and you get energy, but being 2-0 down is a big blow for everyone at that moment."
---