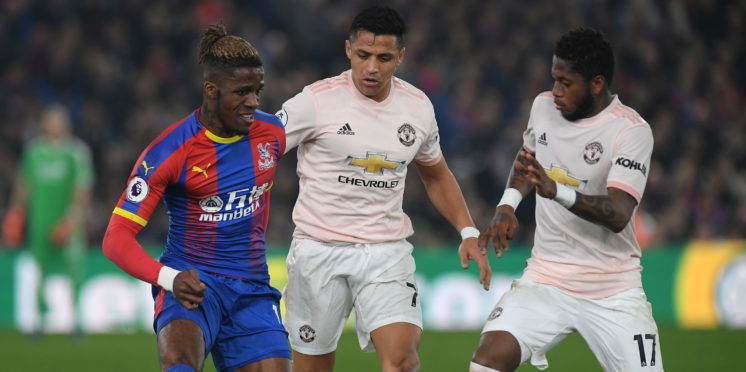 Palace could be in deep trouble at Old Trafford – and here's why
Palace travel to Manchester to take on the Red Devils on their home turf this Saturday – but will the Eagles of South London bring some hellfire of their own?
Whilst much of the devilish trickery comes from Palace talisman and one-time United player Wilfried Zaha, Palace have proven that any wildcard goals do not sit solely upon Zaha's shoulders. Puskas-nominated Andros Townsend, skipper Milivojevic and Jeffrey Schlupp were among many of the prominent goal-scorers last season.
Yet, there's a common theme here – none of these players are out-and-out strikers: this is a major concern.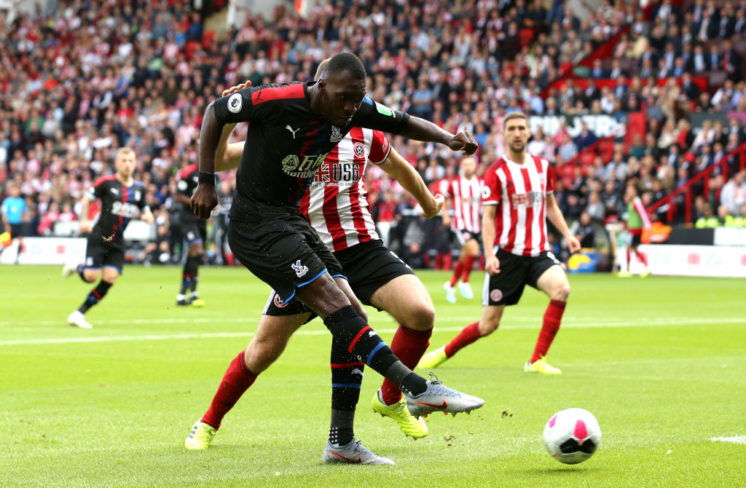 With strikers Christian Benteke, Connor Wickham and Jordan Ayew collecting a mere four goals between them across all competitions, labelling Palace as a toothless striking force is leagues away from being an unfair statement.
Having lost prized academy starlet Aaron Wan-Bissaka to United in a £50m+ deal, and failing to use part of the proceeds to purchase new options, there appears to be little chance of a goal resurgence in the final third without a major step up in form from one of Palace's dulled options.
Wan-Bissaka himself made a statement showing in United's 4-0 opener against Chelsea with some scintillating tackles, fear-inspiring interceptions and a general defensive display that could put any attacker to shame. There is little reason to believe he will suddenly become impotent against his former teammates.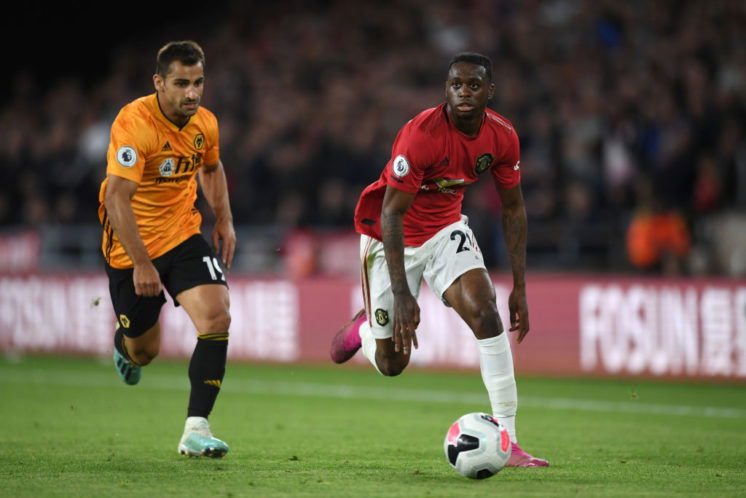 With Zaha fit and accustomed to left-wing play, it is highly probable that Aaron will be challenging Wilfried down that very flank, entrusted as the gatekeeper of the theatre of dreams.
When placed in a now-formidable partnership with the likes of Harry Maguire, Lindelöf and Luke Shaw, Palace will undoubtedly face a stormy siege of Old Trafford. Whilst Palace's main force up front is certainly no battering ram, Roy Hodgson will undoubtedly be looking to revitalise and rejuvenate his starting XI off the back of a humiliating defeat at another United – Sheffield, in this case – in order to swiftly secure a much-needed win.
Crystal Palace will continue to be beguiled by a lack of goals if current form and current investment continues. As for Saturday's game, fans will be lucky to see improved energy to Palace's play with a more ambitious lineup and tactical approach. Palace's impressive 3-2 away wins over champions Manchester City and Arsenal prove that Palace can pull off better results – it is simply a case of waiting.
Will Palace get a result against Man United?
Yes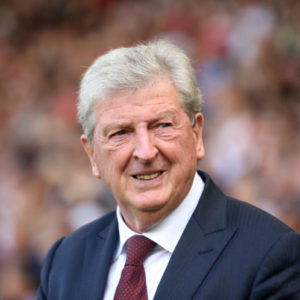 No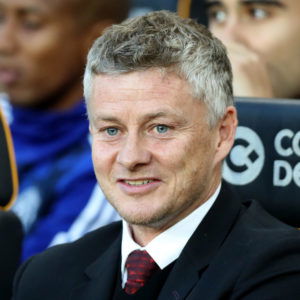 ---