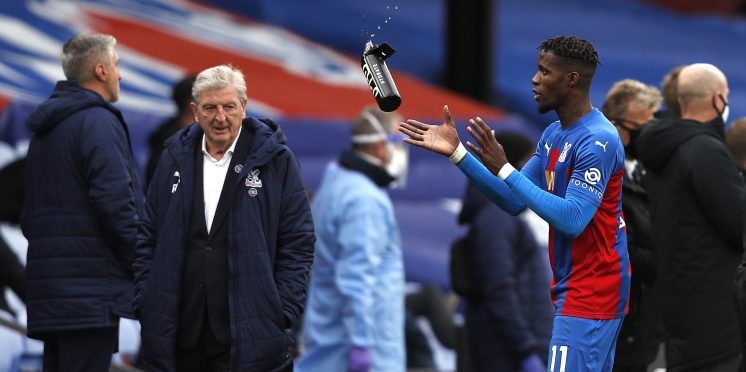 'Captain Obvious': Palace Fans Unhappy with Tactics as more demanded
Crystal Palace manager Roy Hodgson has called on his side to demonstrate an improved quality of attacking play.
The veteran Eagles boss spoke frankly and openly about his side's need to show more desire after managing a lone shot on goal against rivals Brighton at the weekend – with that only shot being a converted penalty.
However, the Palace manager was conversely keen to highlight the defensive solidity and discipline exhibited by the squad as they held on to keep Brighton out for much of the game. He had previously made comments to the Telegraph to that effect:
"It was a hardworking defensive display," said Hodgson.
"We were slightly guilty of defending the lead rather than looking forward and trying to increase the lead."
Nonetheless, the importance of sharpening Palace's blunt edge was not lost on Hodgson. He demanded more from his squad offensively in Friday's press conference:
"The last game wasn't one we were satisfied with in terms of our attacking play", commented the Eagles manager.
"We'd have liked to play a little bit better on the ball and we are looking to make that right tomorrow."
His comments regarding Palace's need to improve offensively were met with strong bemusement from Palace fans who were critical of the woeful offensive performance against their arch-rivals from the south coast. Fans never shied away from holding back, as their Twitter reactions demonstrate…
Twitter: @CPFC So put a bet on 0-0 then. Sorry Roy you have gone stale. (@GaryMor86753184)
Twitter: @CPFC Waiting to see the lineup completely contradict this (@Bshoulder13)
Twitter: @CPFC Thanks captain obvious (@SigmondCPFC)
Twitter: @CPFC Understatement (@nickgusset)
Twitter: @CPFC Don't play the 4 4 2 then (@Erik_CPFC)
Twitter: @CPFC Play 4-2-3-1 then (@CPFC_Ollie_)
Will Palace score more goals against Fulham?
Yes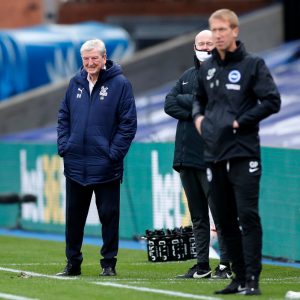 No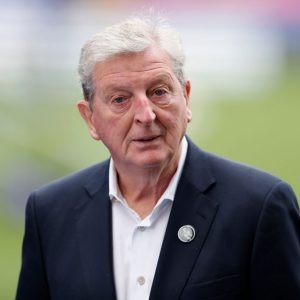 ---