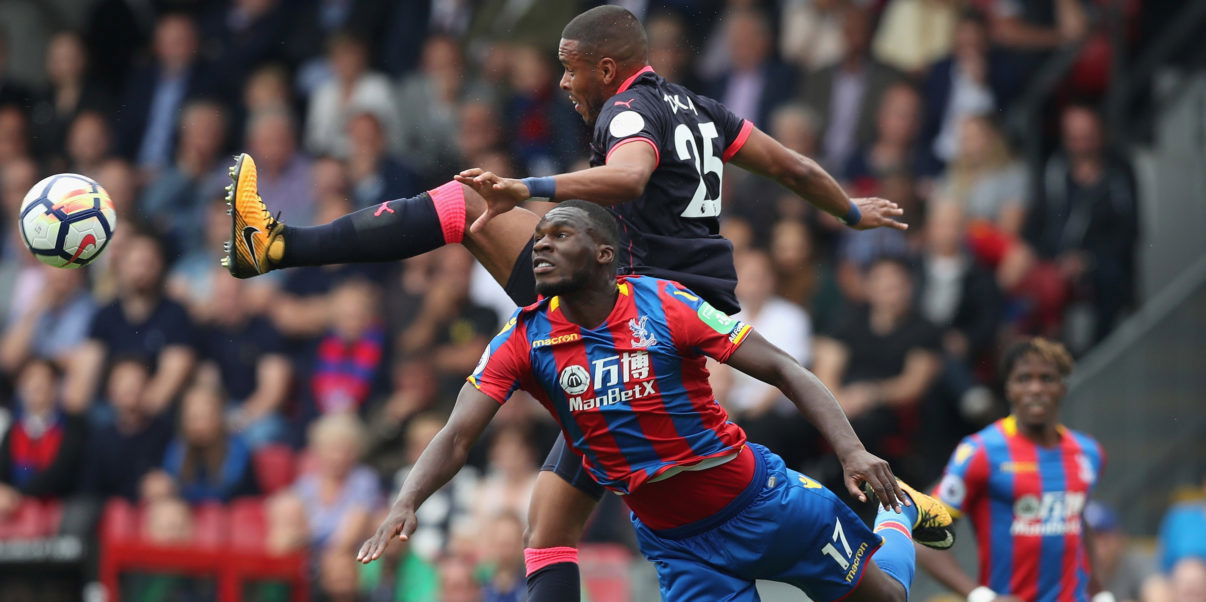 The formation is not an excuse, says Benteke
Christian Benteke says that the new formation being played under Frank de Boer is not an excuse for Palace's heavy 3-0 defeat to Huddersfield on Saturday, it is simply something they 'have to deal with.'
Those are the words of the former Liverpool striker who comes up against his old club this weekend as the Eagles travel to Anfield for their first away game of the new Premier League campaign.
The 26-year-old didn't have the most impressive opening game of the season as despite winning a number of headers, he didn't make the most of his chances, allowing Huddersfield to reset and work their way back up the field.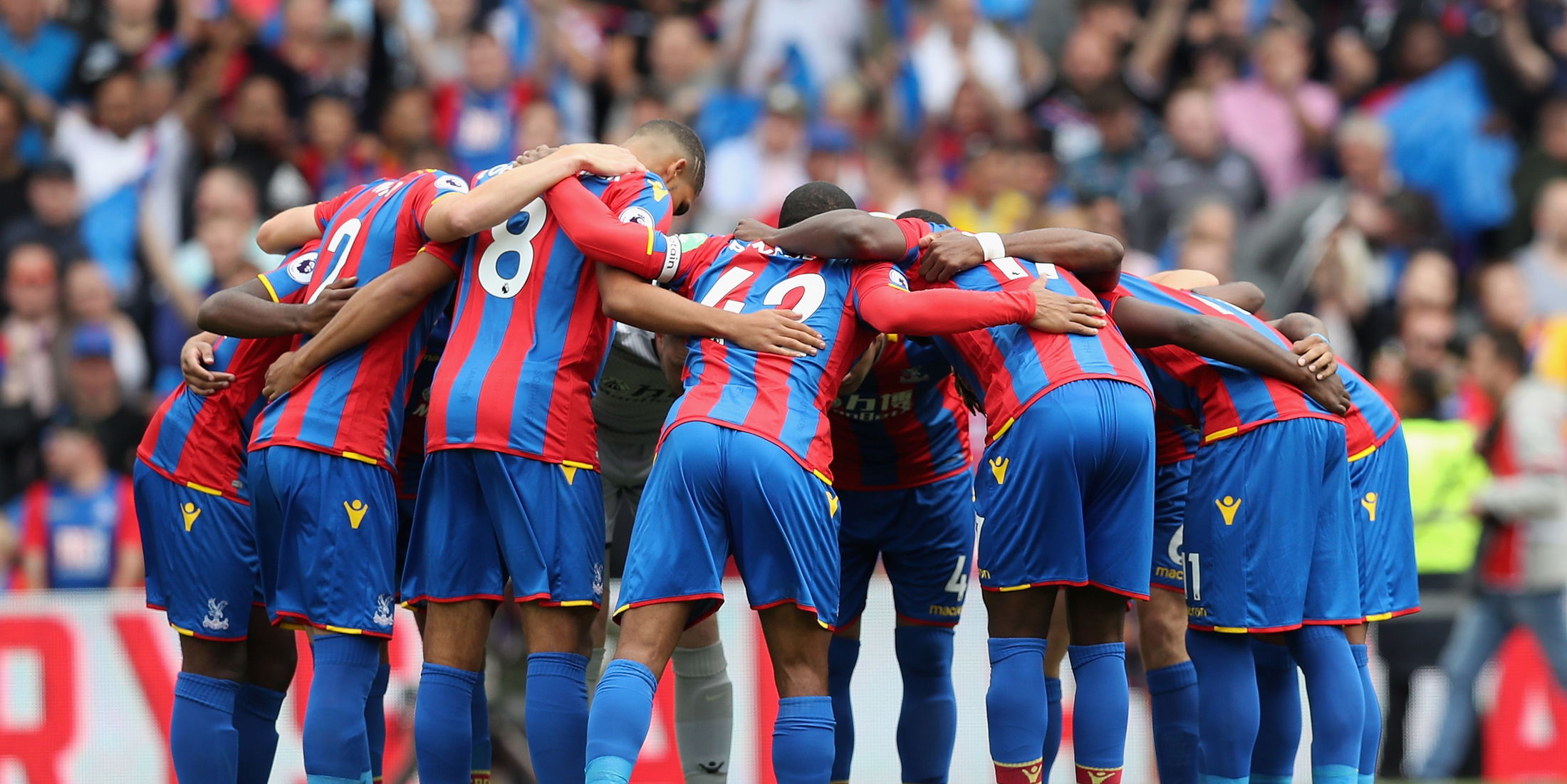 Speaking to the Croydon Advertiser, Benetke says that despite it being a new formation, the team have just to get on with it and get used to it: "It is a new formation, but it is also not an excuse," he said.
"We have played a few games with the formation and we have to get used to it as soon as possible, because the Premier League has already started now.
"Next week we have another tough game away against Liverpool and it is not an excuse, we have to deal with it.
"It is the DNA of the Dutch to play from the back. We know what we have to do and we have to do what the manager wants.
"Now we have Ruben [Loftus-Cheek] and Wilf [Zaha] playing a bit differently, perhaps more in the middle than on the wing. But we have played a few games in pre-season and it is not like we have just come and played this as a new formation for the first time [against Huddersfield].
"We train and play with it and we have to get used to it."
Frank de Boer's side have a week of training at Copers Cope Road ahead of the trip to Anfield on Saturday where they face a Liverpool side that they have won against in the North West on the past three occasions.
---