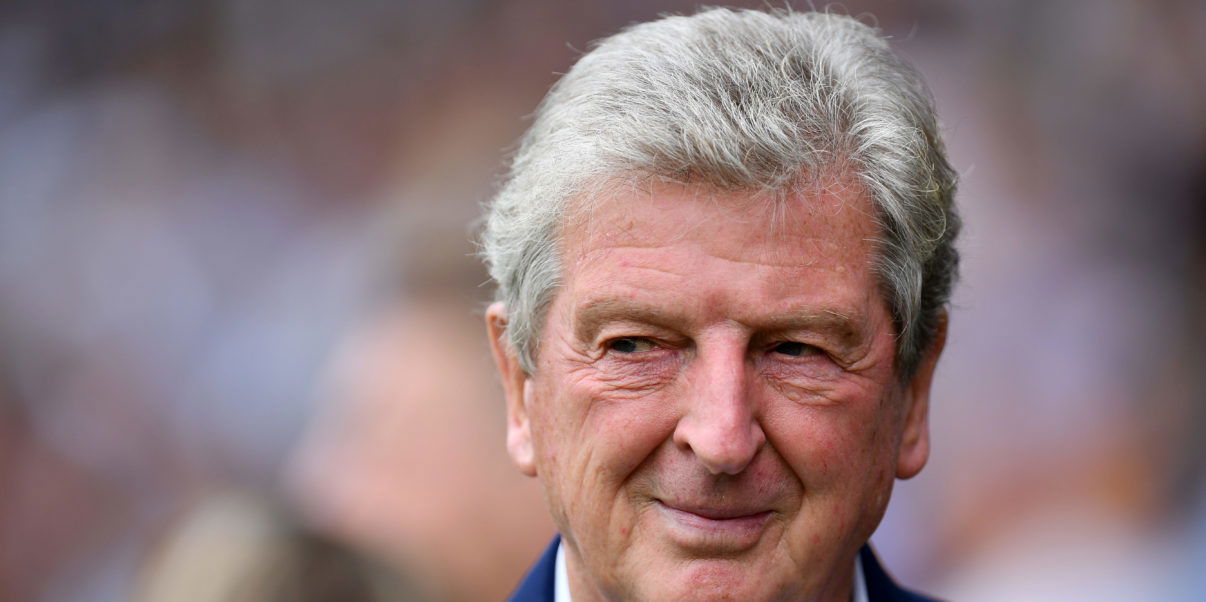 Hodgson sends Manchester City warning ahead of Sunday's crunch-match
Roy Hodgson has warned Manchester City that they need to take the challenge of Crystal Palace seriously when the reigning champions visit Selhurst Park on Sunday.
City ought not to need much of a reminder after December's stunning 3-2 defeat at the Etihad, but the Palace boss has delivered a message to Pep Guardiola's men all the same.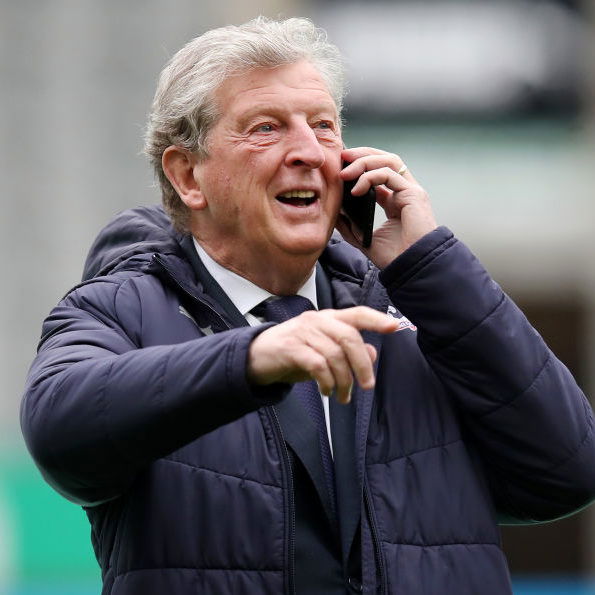 Quoted by the Manchester Evening News, the former England manager said:
No team is unbeatable,
No team poses a threat you couldn't possibly deal with but everyone understands what a good side they are and their attacking talents.
They're one of the best teams in my opinion in and around the penalty area.
It's a big task but we'll do our best.
We kept a clean sheet against them a year ago here so why can't we do it again?
Any positive result for Palace would surely be welcomed by Liverpool fans, who are waiting for City to slip up in their remaining Premier League games.
How will Palace fare against City on Sunday?
Win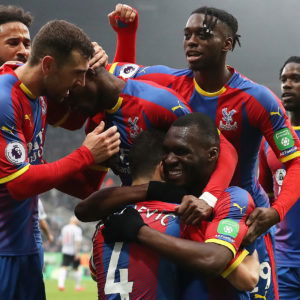 Draw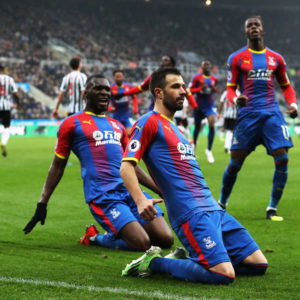 Lose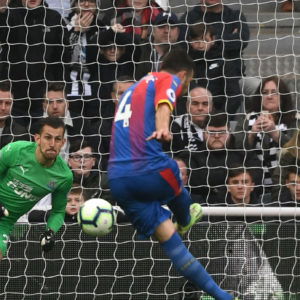 ---