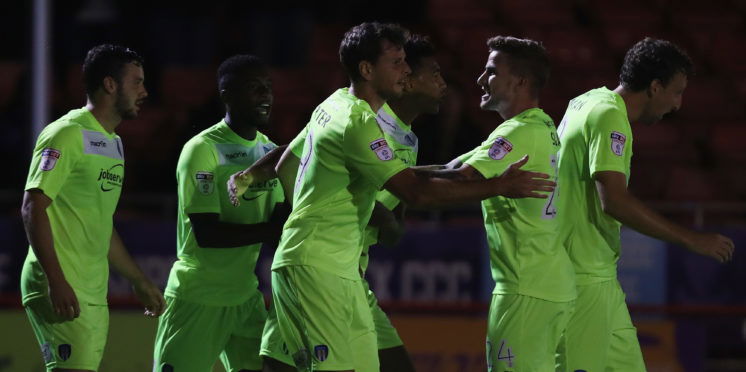 Palace fans react to facing Colchester in the Carabao Cup second round
Crystal Palace have been handed a favourable test in the Carabao Cup second round with League Two side Colchester United set to visit Selhurst Park, but supporters have shown mixed reactions to the draw.
Although the Eagles should have enough quality to topple the Us – through with a 3-0 win over Swindon Town – there's a lingering desire for the club to lower ticket prices to avoid a lacklustre atmosphere.
Plenty were delighted with the draw though, with some even joking that the trophy was heading to South London already.
Twitter: @CPFC It's coming home lads (@CamCPFC_17)
Twitter: @CPFC going all the way (@KingEmbiid)
There were plenty of fans calling for the club to think about them though, in an attempt to fill Selhurst Park as much as possible for what is, in all truth, an important game.
Twitter: @CPFC We should be doing £5/10 adult tickets. Kids free with an adult, plus lob a ton of free tickets to local scho… https://t.co/zUFxUBSCxU (@TRJPCPFC)
Twitter: @CPFC I'll be disappointed if a ticket is more then £15 tbh (@SimplyMamadou)
Twitter: @CPFC £10 tickets or go away (@danofthesouth_)
Read Crystal Palace verdict
Palace supporters are absolutely in the right.
For what is actually an important fixture, the place should be rocking but it simply won't be if people are being charged too much to watch, what is likely to be, a rotated side against League Two opposition.
Hopefully, the club won't ask for too much from fans, because if there's a packed away end making more noise than the home faithful, the risk of a shock is much higher. Palace need to give the cups a real go this time around.
Will Palace advance past Colchester?
Yes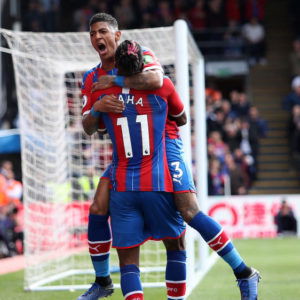 No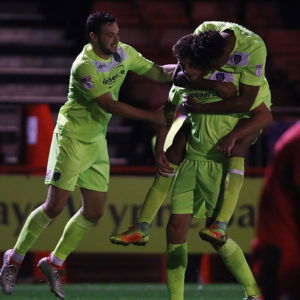 ---