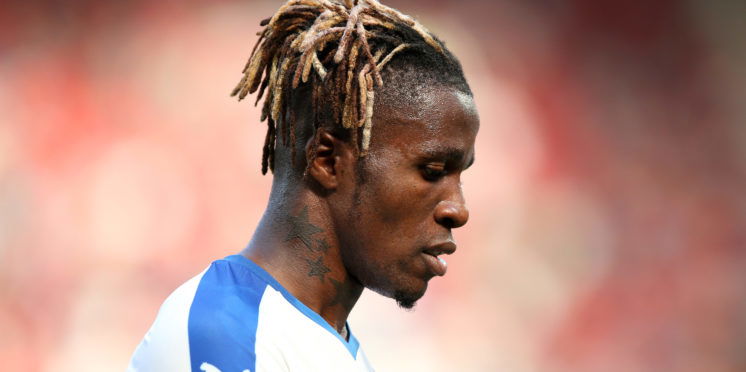 Palace fans react as PSG linked with £100 million offer for Wilfried Zaha
Crystal Palace winger Wilfried Zaha has been linked with a huge £100 million move to PSG.
The Mirror report that PSG could move for the winger if they sell Neymar before the window in Europe slams shut next week.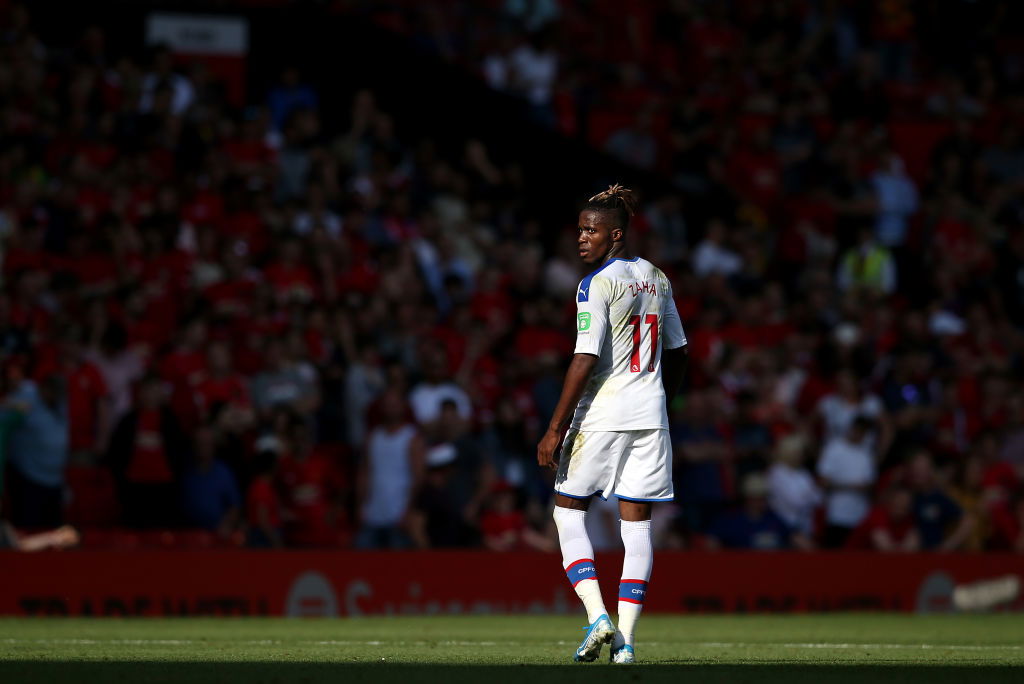 The move would obviously be the biggest in Crystal Palace's history, and would provide Roy Hodgson with a lot of transfer money if it went through.
Several Crystal Palace fans have been reacting to the news on social media.
Julian reckons Palace should take the cash, and then hold on until January where they'd be able to buy some replacements.
Twitter: @BackOfTheNest Yes / take the cash and Royball it till January. Beating Villa on Saturday will help. Seven points f… https://t.co/gU5tf57Xae (@julianchenery)
James reveals that he wouldn't be happy with the sale, but it's probably the best result for both parties.
Twitter: @BackOfTheNest Not sure if I'd be 'happy' but it would probably be for the best (@Sitdown_Jim)
Stephen would also not be happy selling Zaha, but the £100 million fee would be too good to turn down.
Twitter: @BackOfTheNest I wouldn't be happy selling Zaha, but to PSG for £100m is miles better than to Everton for £55m (@StephenTCPFC)
Lesley would rather Zaha leave to go to France than play for another Premier League side.
Twitter: @BackOfTheNest He's going to leave so would rather this so we don't have to play against him in the PL every week ?… https://t.co/EcWhqvaXC4 (@LesleyGauntlet1)
---
Read Crystal Palace's Verdict
£100 million would be huge for Palace, and you can't see them rejecting a bid for Zaha if it came in for that amount.
The winger has been very vocal about his desire to leave Palace, and you'd think the club would be okay with selling him for such high a fee.
However, he would be a huge miss for Palace, and they would have to do without a replacement until January.
They would have to hope they would be able to get some results before the window opens in the winter.
Should Palace sell Zaha?
No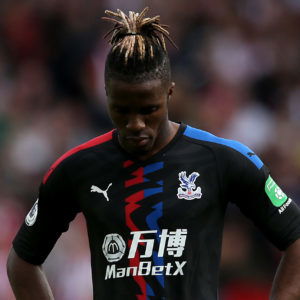 Yes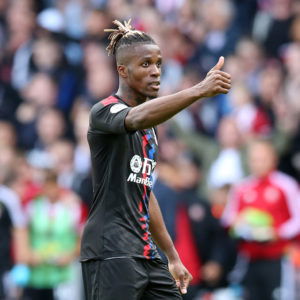 ---