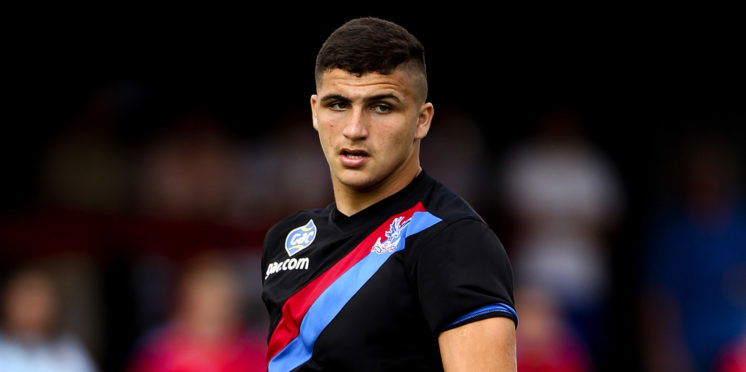 Palace youngster Innis could face ban for biting – Should Palace punish him further?
Crystal Palace youngster Ryan Innis could be set for a lengthly ban after biting a West Ham academy player whilst on loan at Newport County, according to the Evening Standard.
Innis was sent off in injury time against West Ham U23's in a 5-4 defeat in the EFL Trophy after biting Reece Hannam.
The player will have an automatic three-match ban, but could face a further ban from the FA for his actions.
Newport boss Michael Flynn said, via the Independent:
Their player said he got bitten, so I'll have a look at that and find out what happened. If he has, it's inexcusable and I won't be fighting his corner.
West Ham are not expected to push for any further sanctions, although the FA could hand him a bigger ban.
Read Crystal Palace's verdict
This is a disgusting thing to do on a football pitch, and Innis should be rightfully punished by the FA.
It is understandable that player's get angry on the pitch, but to go on and bite someone is simply a step too far.
Innis has had over nine loan spells away from Palace, and, after this, it could be coming to an end after this season.
Should Innis be handed a bigger ban?
Yes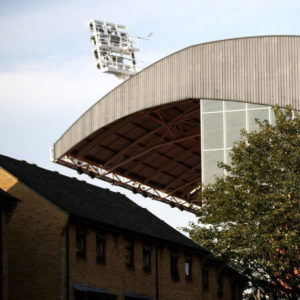 No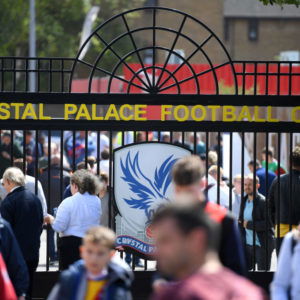 ---