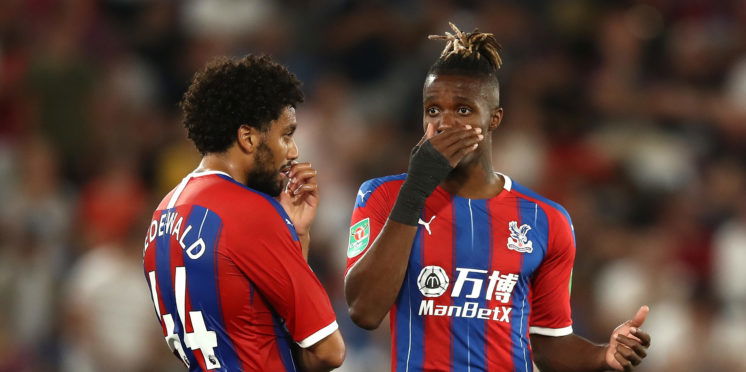 Crystal Palace fans react to Eagles FIFA 20 ratings
Crystal Palace's ratings on the latest edition of FIFA 20 have been revealed, with several players getting upgrades, and some getting downgrades.
Twitter: We've actually been shafted here I spot only 3 I agree with ?‍♂️ #cpfc https://t.co/hB8ZLAnTIr (@CpfcRowan)
The Eagles ratings have come under some criticism from fans, as usually happens with ratings for FIFA games, with Palace fans disagreeing with the final numbers.
Johnny doesn't know what Palace have to do to get higher ratings.
Twitter: @CpfcRowan How do we finish with a higher points tally and the same league position as the year before, further in… https://t.co/8t67YWz6PC (@JohnGHoward_)
JD hates one particular rating.
Twitter: @CpfcRowan The disrespect on schluppy (@JD30290859)
Sean asks if this is what other fans view Palace as being.
Twitter: @CpfcRowan Is this what the world thinks of us? (@SPHselhurst)
Jerome isn't looking forward to defending with Palace against the big teams on this year's game.
Twitter: @CpfcRowan Imagine trying to defend against City on FIFA with the pace of Dann, Kelly & Ward ?

In all seriousness,… https://t.co/vhvdytWuvk (@xxmcwizardxx)
Stephen can't believe that Guaita has gone down.
Twitter: @CpfcRowan Sakho, Schlupp, and Guaita especially have been screwed, no idea how Guaita's gone down (@StephenTCPFC)
Read Crystal Palace's verdict
Well, there's certainly a lot to digest in these ratings.
Some Palace stars have been criminally underrated here, and deserve much higher stats.
Guaita especially, with the goalkeeper not having a bad season last time out and getting a downgrade.
That really doesn't make sense.
However, it is only FIFA ratings at the end of the day, and they can change as the season continues.
Should Palace have higher ratings?
Yes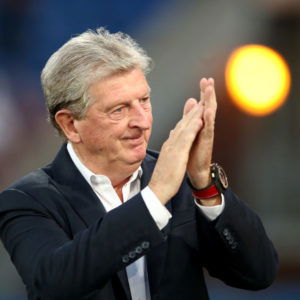 No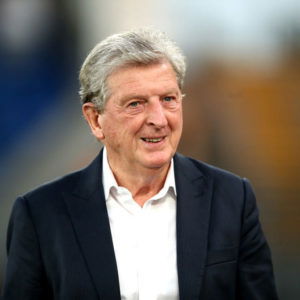 ---