Palace fans react as Mamadou Sakho returns to side
Crystal Palace fans think that Mamadou Sakho was rushed back to start against Tottenham on Saturday.
The Eagles were thrashed 4-0 at the Tottenham Hotspur Stadium, with Sakho coming under fire for not looking at all fit.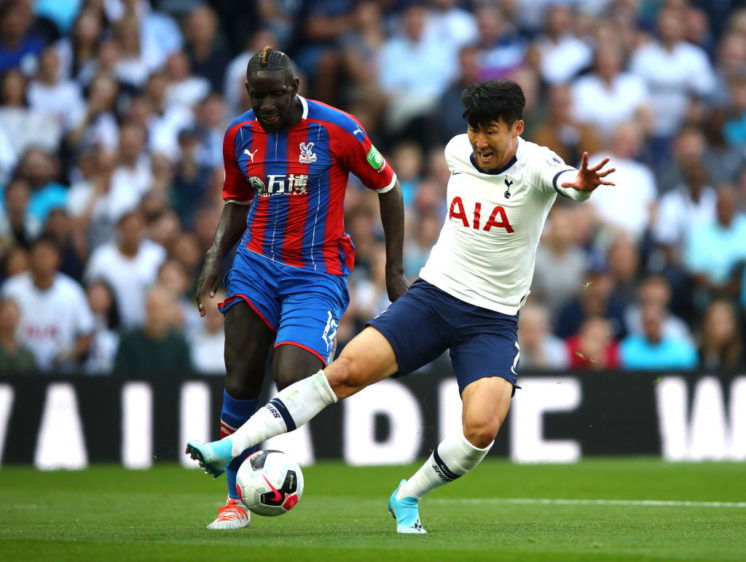 Palace fans were asking why the defender was rushed back, with the defender being at fault for Spurs' first goal.
Several fans reacted on social media to the player's performance.
Mark doesn't believe that the defender is at fault for his game against Spurs.
Twitter: Feel for sakho as he's obviously not up to speed. Unfortunately thrown in because of injuries
#cpfc (@EagleMarkCPFC)
@TtimeSTL just doesn't think Sakho is ready to come back yet.
Twitter: Love Sakho but he just isn't ready yet. #cpfc (@TtimeSTL)
Chris doesn't think blame can just be with Sakho for the performance.
Twitter: Plenty of inquisitive eyes will analyse Mamadou Sakho's performance today. First start in 7 months. And it was a ho… https://t.co/sT0e07zT0Z (@chriswisey)
@zippypooz reckons the defender was nowhere near match fit.
Twitter: I'm surprised Sakho played today, was nowhere near match fit, especially against a team like spurs. Very disappoint…https://t.co/mGC1f1UIU1 (@zippypooz)
George thinks that Palace's injury problems are the reason Sakho was playing, and neither him or Roy was at fault.
Twitter: Sakho was rushed back, not his or Roy's fault. #cpfc (@Georgiecpfc)
Read Crystal Palace's verdict
Sakho had to play against Spurs, with injuries really causing issues for Palace.
It was a horrible performance, in truth, but you can't really fault after only recently coming back from injury.
Sakho will get better, but he will have to play better than he did in North London on Saturday.
Should Sakho play against Wolves?
Yes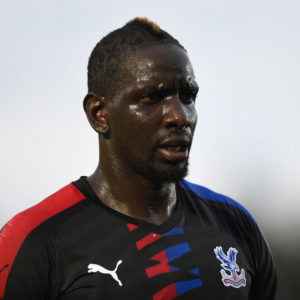 No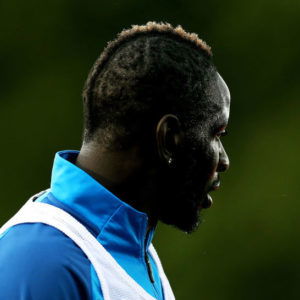 ---