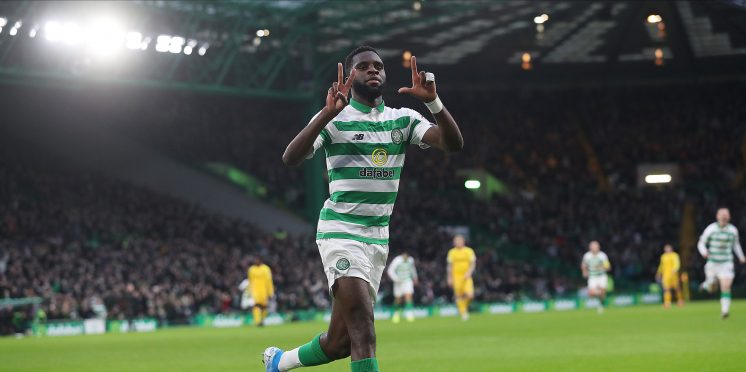 Palace should target Edouard over Morelos
Crystal Palace should avoid a deal for Alfredo Morelos this summer and instead pursue a deal for Odsonne Edouard.
Palace have been linked with both Edouard and Morelos this season, with the pair both thriving up in Scotland for Celtic and Rangers, respectively.
However, instead of spending time attempting to bring Morelos to Selhurst Park, Palace should be concentrating their efforts on Edouard. Morelos has a terrible disciplinary record and for me, signing him is not a risk worth taking at this moment in time.
He has been sent off an astonishing seven times since the start of last season, showing how problematic he can be on the pitch. Palace do not need a character like Morelos to come in and disrupt the group.
This is why they should move for Edouard, who has never been shown a red card in his entire professional career. He has also only ever been booked nine times in 153 games, showing that he knows how to control his passion on the pitch.
Not only does Edouard have the correct attitude, but he is also a lethal goalscorer. The Frenchman has scored 21 goals in 27 league games for Celtic this season, along with 12 assists.
This comes after he scored 14 goals in 28 league games last term for Celtic.
If it's a choice between the pair, it seems a no-brainer to go for Edouard.
Who would you rather have in your team?
Edouard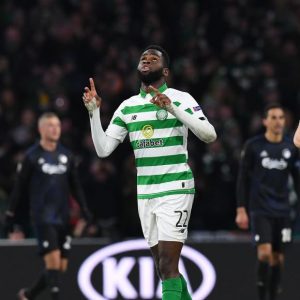 Morelos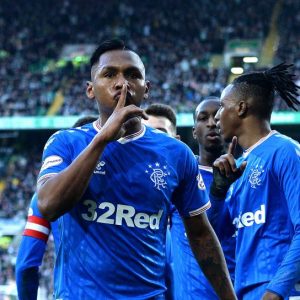 ---