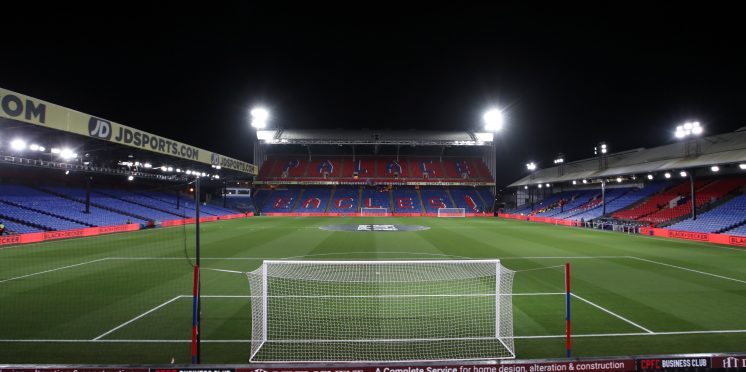 These Palace fans react to the club's thoughtful gesture
A number of Crystal Palace fans have reacted to the club phoning up a select group of season ticket holders to check on their wellbeing.
One fan shared a text from his grandad revealing that someone from Crystal Palace had phoned him to see if there was anything the club could do for him with the majority of people in isolation.
The club shared this image, confirming its validity and showing that they are working hard to help those who could be in need within the community.
Whilst Premier League football may be suspended at the moment, Palace are still finding ways to spread joy off the pitch and that is great to see. They could easily shut up shop and do nothing, but they are actively trying to make a difference to the local community in any way they can.
These Palace fans reacted to the news, loving the thought from the club.
Twitter: @J__CPFC @AmieElle We got one too yesterday. Such a lovely thing to do ❤️💙🦅 (@ljbrameld)
Twitter: @J__CPFC Fantastic ❤️💙 (@RainbowStephan)
Twitter: @J__CPFC @AmieElle That has made me feel genuinely emotional and also more in love than I thought I could ever be with my club ………. ❤️ (@twenty3thirty1)
Twitter: @J__CPFC Great stuff . 👍🏻 (@foxyphill)
Twitter: @J__CPFC @AmieElle That's my club. (@natepthomps)
Are you missing football?
Yes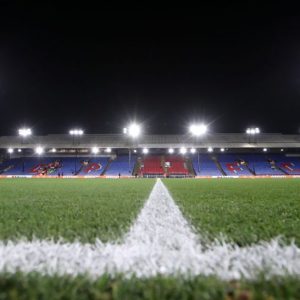 So much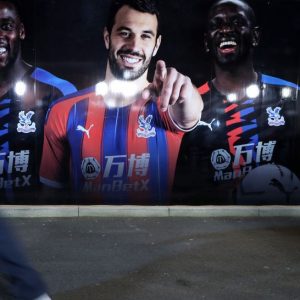 ---