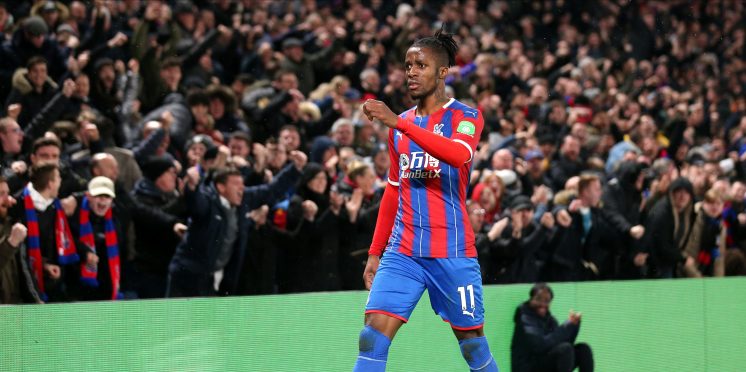 Palace fans react to Zaha's reported price tag of £80m
A number of Crystal Palace fans have reacted to a report claiming the club will demand £80m for Wilfried Zaha this summer.
According to the Evening Standard, Palace's stance on Zaha has not changed and they will stick by their valuation of £80m heading into next season.
Some Palace fans have taken to Twitter to suggest that no one will be willing to pay that, whilst a few others have suggested that it could be time for Zaha to fly the nest and move on to better things.
Zaha has struggled in the Premier League this season and has only scored three goals in 29 appearances – 28 of which were starts. He has not been able to produce consistently in the final third and this could put teams off him if Palace demand a stunning £80m figure.
These Palace fans reacted to the report, with some mixed opinions on the matter.
Twitter: @CPFC_NEWS_HQ I hope wilf stays (@marydenney12)
Twitter: @CPFC_NEWS_HQ There isn't a cat in hell's chance of £80m. Wilf is 28ish, this season has been far from his best and… https://t.co/GptPhjJskE (@Cpfc1905Dh)
Twitter: @CPFC_NEWS_HQ as much as i love him, would be better for the club and for him if he left for around £60M, wouldn't… https://t.co/muJNPcvHjr (@billycpfc)
Twitter: @CPFC_NEWS_HQ It's starting to not feel right. I want him to prosper and the club really has got to invest and grow with him (@Bunds_)
Twitter: @CPFC_NEWS_HQ @gazbod NO ONE will offer anything close to that (@MoodyRatel)
Twitter: @CPFC_NEWS_HQ Staying then (@wayneoG)
Twitter: @CPFC_NEWS_HQ Another transfer request incoming (@aaroncritchard1)
Is Zaha worth £80m?
No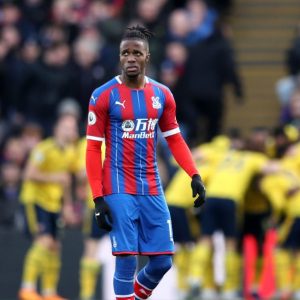 Yes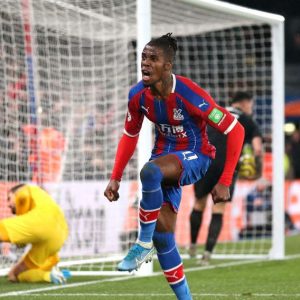 ---