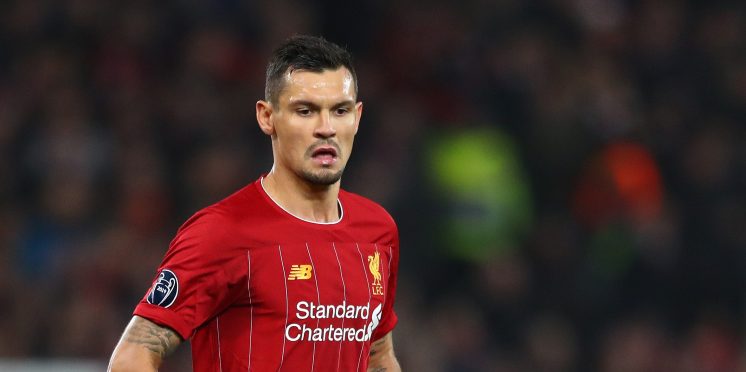 Palace's hopes of signing Lovren could be boosted by Liverpool signing
Palace's chances of signing Dejan Lovren from Liverpool this summer could be boosted if the Reds secure a replacement in the upcoming transfer window.
According to Passione Inter, Liverpool are interested in signing Atletico Madrid centre-back Jose Gimenez.
TeamTalk, meanwhile, claim that Palace are keen on signing Lovren from Liverpool, along with West Ham, Tottenham and Arsenal.
If Liverpool are able to strike an agreement with Atletico Madrid and sign Gimenez this summer, it could make them more flexible in negotiations for Lovren.
With a replacement already in the door, the Reds may feel as though they can sell Lovren for a cheaper deal, as they would probably feel that his place in the squad has been taken.
Otherwise, Liverpool could hold out for an extortionate transfer fee and end up having too many centre-backs in their squad next season.
This means that Jurgen Klopp's side possibly signing Gimenez could hold the key for Palace, and the other interested clubs, in their pursuit of Lovren.
Palace may then benefit from this as Lovren could be an excellent addition to their squad. The Croatian international has recorded an impressive WhoScored rating of 7.14 in the Premier League, whilst Gary Cahill is Palace's top-rated defender with 6.80.
This shows how Lovren could add some extra experience and quality to Palace's defence and improve their side, highlighting why Liverpool signing Gimenez and speeding up a deal for Lovren could be a boost for Palace.
Would Lovren be an improvement on Palace's current options?
Yes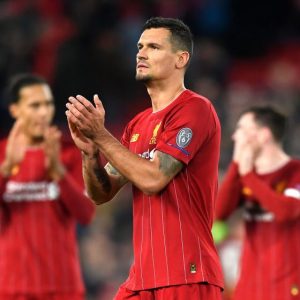 No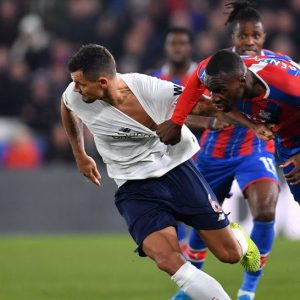 ---