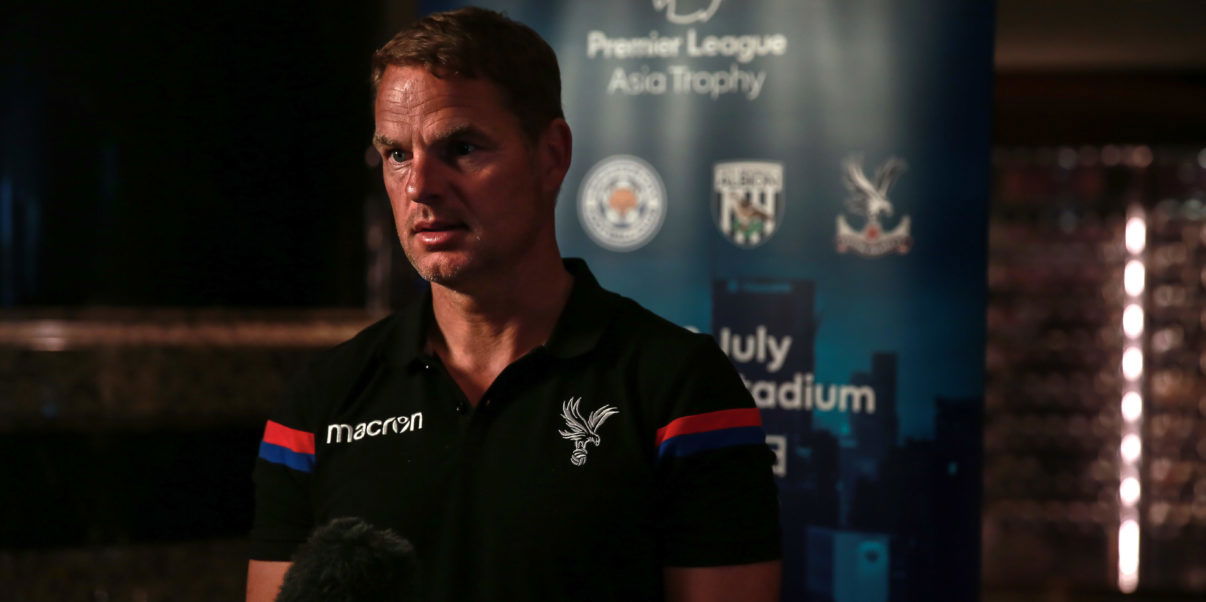 Vertonghen praises Palace quality but admits de Boer faces a challenge
Tottenham defender Jan Vertonghen has been speaking out about his former manager at Ajax, Frank de Boer, ahead of the new Premier League season which is less than two weeks away.
The 30-year-old has praised the quality of the squad the de Boer has at Crystal Palace but says that the Netherlands-born manager has a challenge ahead in implementing his style in the top flight of English football.
"Obviously the leagues are different. The Premier League is much more competitive than the Dutch league," Vertonghen said to the press on the final day of the North London sides' pre-season tour of the United States.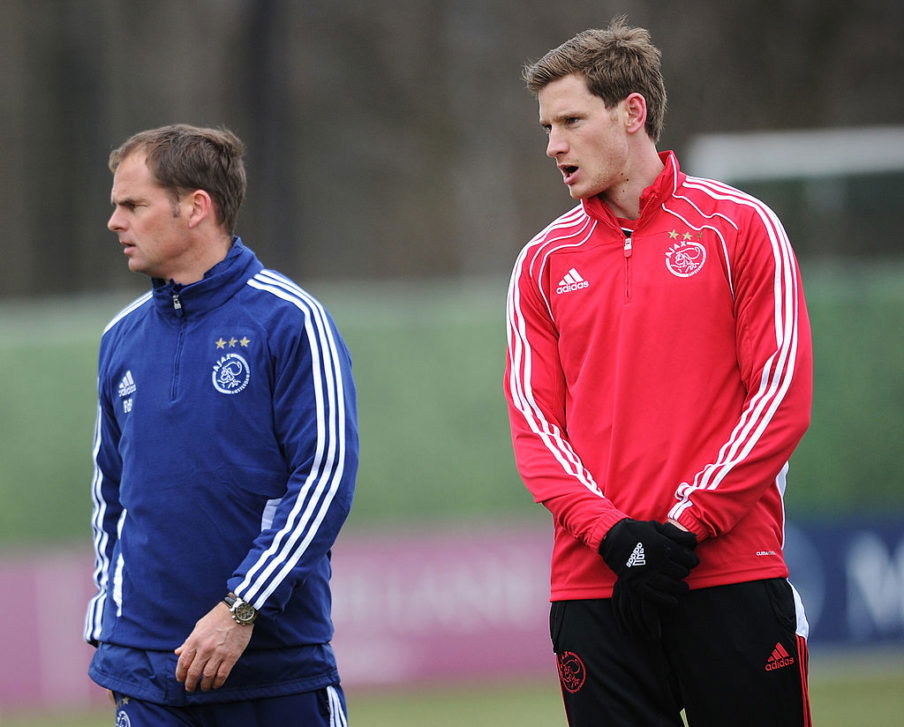 "I'm not going to say the Dutch league is naive but they all play to win. In the Premier League, you have teams with a different idea. Sometimes that may be difficult and different but he was here early. He had a preseason to work in, he will be well prepared.
"He knows the Premier League, I know that. He has a lot of quality in the team. Palace have a lot of quality players already, particularly up front."
The new Palace boss has a number of former players in the current Spurs squad in the shape of Christian Eriksen and Toby Alderweireld but when asked about his success in preparing his players for English football would translate to the dugout, he said: "That's not a guarantee.
"Me, Christian and Toby — I know he follows us. And not just against the top teams. He's one of those guys who watches every game he can. He will know how the Premier League is and how difficult it is. It's a great challenge for him."
---