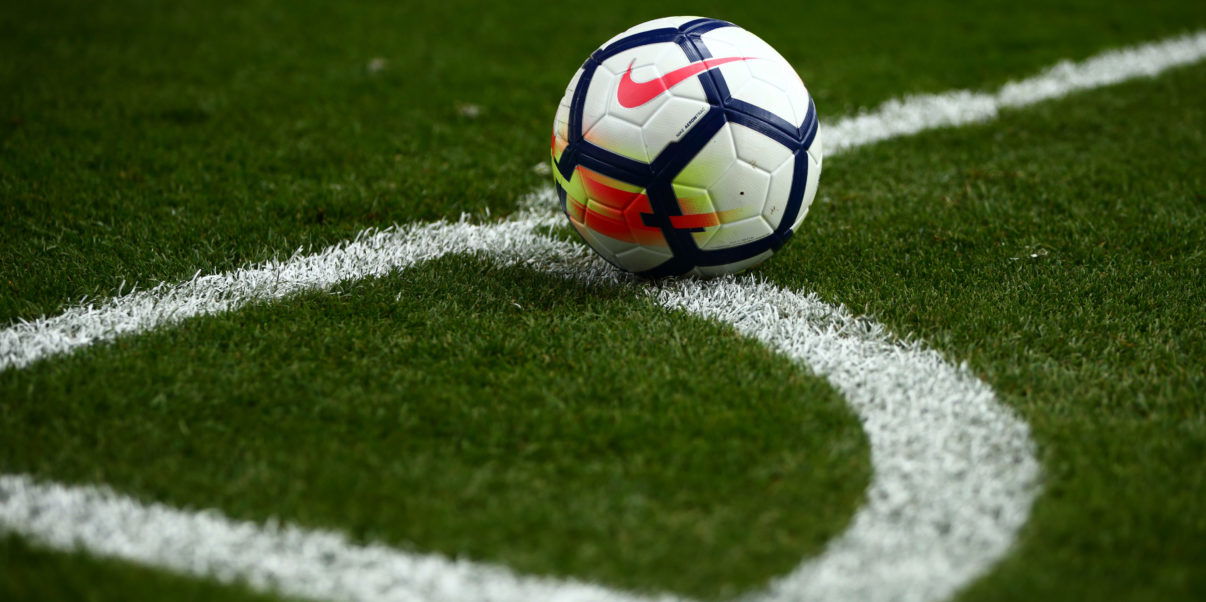 Delaney, Cabaye & McArthur feature as U23s start with a win
Crystal Palace's U23s opened their Professional Development League campaign with a win at Copers Cope Road, defeating visitors Burnley 2-0 on Monday afternoon.
First teamers Damien Delaney, Yohan Cabaye and James McArthur all featured in the game with them gaining game time after being out with injury, making a step closer back into the first team, with the trip to Liverpool a possibility for them this weekend.
Burnley's Khius Metz had the first clear chance of the game during quiet opening 25 minutes for both teams, with his goal being disallowed for a foul on Eagles keeper Dion-Curtis Henry.
Twitter: Happy to win the first game of the season against Burnley, buzzing to get on the scoresheet #cpfc https://t.co/Wp1M0tiohB (@SamuelWoods18)
Andre Coker and Yohan Cabaye had a number of chances within the first half but it was the promising youngster Jason Lokilo who created the best chance of the first half, with a free-kick floating over a number of Burnley defenders which eventually found Aaron Wan-Bissaka at the back post, going just off target.
French international Cabaye was replaced at half-time by James McArthur who played a key role in Palace's win, playing alongside Nya Kirby in the middle of the 3-4-3 formation.
On the 67th minute, McArthur nodded the ball into a dangerous position from a free-kick, allowing Sam Woods to make the most of a Burnley defender losing his footing, taking the ball off him and striking it into the back of the net, making it 1-0.
Twitter: #CPFCU23 https://t.co/g72DPWgiVR (@CPFC)
Palace remained in control of their opening game of the season with McArthur putting the game beyond any doubt of a last minute equaliser by finding the back of the net himself.
The Scotsman wrong-footed the Burnley goalkeeper, curling a ball into the top corner of the net to give Palace a 2-0 win and three points on the board.
---
Palace: Henry; Wan-Bissaka, Woods, Delaney, Phillips; Kirby, Cabaye (McArthur, 46); Lumeka, Kaikai (Flanagan, 68), Lokilo (McGregor, 84); Coker.
Subs: Webber, Mitchell.
Burnley: Stone, Hendrie, Younger, Wilson, Koiki, Chakwana (Wood, 88), Nabi, N'Guessan, McNeil, Thomas (Bayode, 60), Metz (Limb, 68).
Subs: King, Birch.
---