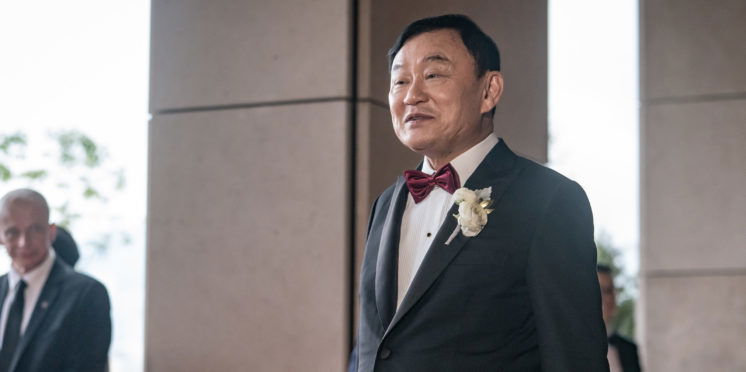 Thaksin Shinawatra in talks to purchase Crystal Palace
Former Manchester City owner Thaksin Shinawatra is in shock talks to purchase Crystal Palace Football Club, according to reports.
Shinawatra, the former Prime Minister of Thailand, is currently living in exile from his homeland found guilty of corruption, but that isn't preventing him from looking to get back into football ownership.
Shinawatra is said to be "engaged in discussions" with Palace's part-owner and Chairman Steve Parish about a possible takeover.
Miti Tiyapairat, the ex-president of Thai club Chiangrai United, told ONE31:
Currently, there are negotiations about price, management, and some other details, which should be ironed out soon. The deal is about £150m.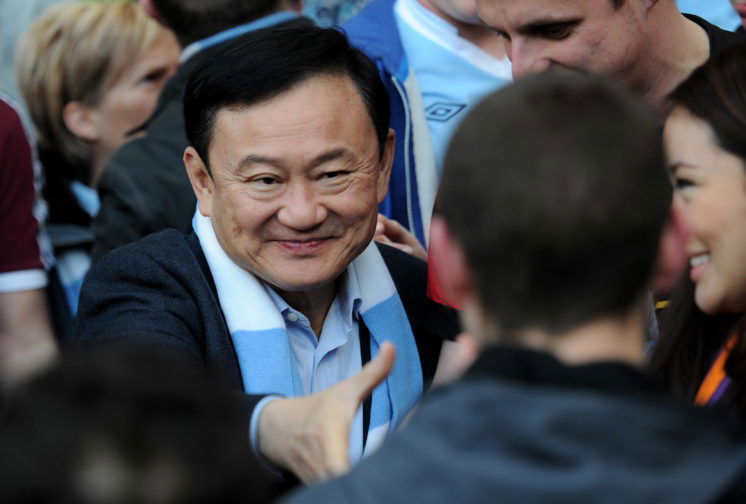 When asked if he'd be interested in a potential role at Palace along with Shinawatra. Tiyapairat said:
I'm up for the task. It's been my profession since I worked in management at Chiangrai United, although it is obviously a challenging role. They're in another class, another standard, but it would still be a pleasure for me, and for Thais, to own a world-class football club.
Shinawatra, who has tried to purchase both Fulham and Liverpool in the not-too-distant past, was the owner of Man City for a year before he sold the club on to Sheikh Mansour, who has taken City to their current great heights.
The 69-year-old is said to be keen to own another Premier League club and it seems like he has his sights set on Palace.
---