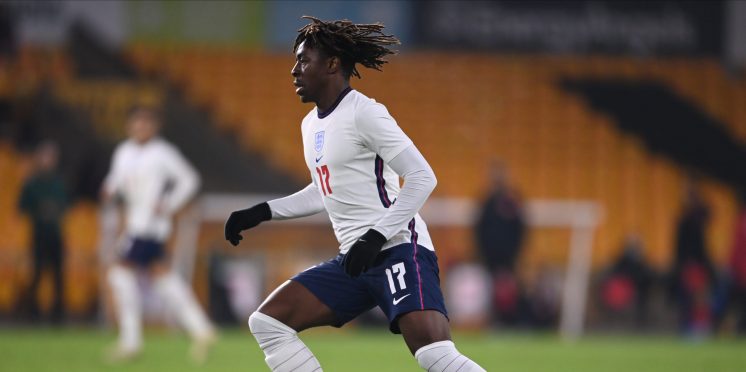 'Very, very talented': Boothroyd Gives Full Verdict on Eze
England youth international and recent Crystal Palace signing Eberechi Eze has been subject to immense praise from England U21 manager Aidy Boothroyd.
The 22-year-old, who joined the Eagles in a £20 million deal, recently featured in U21 international fixtures against Andorra and Turkey.
The Young Lions sealed their place in the Euros following a 2-1 victory over Turkey as Palace's new playmaker was awarded his fourth youth cap by Boothroyd.
Eze caught the eye of Boothroyd for his line-splitting pass that assisted Arsenal prospect Eddie Nketiah for his goal as England drew 3-3 with Andorra.
Boothroyd hailed Eze's talents and expressed delight that he had chosen the Eagles over other suitors to further his career, citing Roy Hodgson's management as a positive boon for Eze's future.
"He [Eze] is obviously very, very talented and I don't think we've seen anywhere near the best of him yet," Boothroyd told the South London Press. "He's a terrific signing for Palace. He couldn't have a better manager to go to in Roy [Hodgson], who's been there, seen it and done it, and will really help him.
"One of the things about him, which is probably one of the nicest things, is what a genuine good character he is.
"He's desperate for information: 'Give me some knowledge to make me better'. He'll do anything to get better."
Eze's creative freedom and preferred attacking midfielder role has led to many Palace fans questioning why he has not been afforded a freer role. Boothroyd addressed how Eze prefers to make an impact in games:
Boothroyd said: "I've found working with him that he doesn't tend to finish where he starts. It's about getting the balance right around him.
"Inverted wingers [like Eze] tend to want to come inside – lefty on the right, righty on the left, and sometimes they're sort of fighting for space – but that's where the next level of player is.
"That understanding between Eddie and Eberechi the other night where he's managed to come off the line and flick that brilliant pass through, I didn't see it [coming] and I was sat in the stand."
Read Crystal Palace Verdict
Eze's stoic drive for self-improvement will serve him well – something that Boothroyd has clearly noticed.
His desire to further his game should give eagles fans an increased sense of optimism that Eze can develop into a formidable attacking threat. Expect to see Eze garner more caps as a youth international as he looks to continue to develop under the stewardship of Hodgson and the England setup alike.
Does Eze deserve a freer role at Palace?
Yes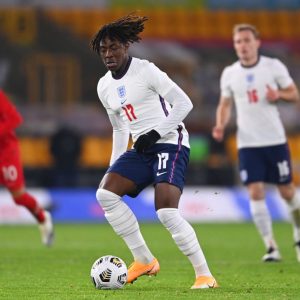 No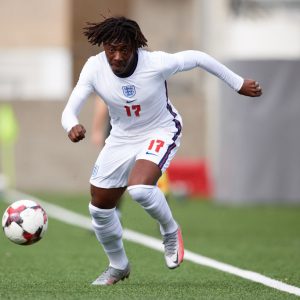 ---