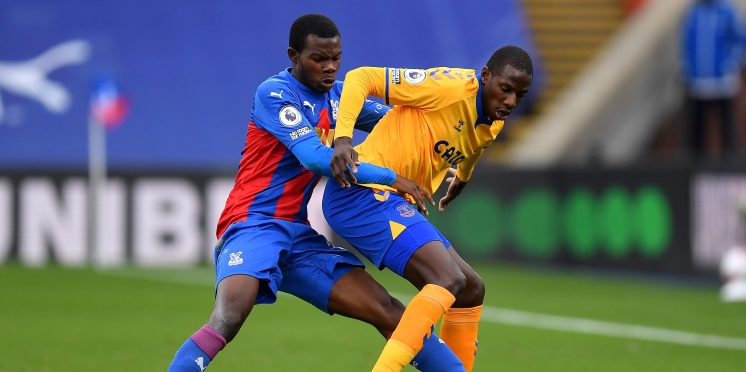 'Great Lad': Ward Reveals what Mitchell is Like On and Off the Pitch
Crystal Palace right-back Joel Ward has offered his thoughts on the rise of academy product Tyrick Mitchell, commenting on his character off the pitch.
The 30-year-old experienced full-back has been partnered on his opposite side by the former Brentford academy product, and routinely praised him for the attributes he exhibits as a character.
Ward was evidently impressed as he spoke in the matchday programme interview for the Brighton clash a few weeks ago, as re-published via the official club website:
"T is, first and foremost, a great lad," said the full-back in his positive appraisal. "He has got an incredibly bright future ahead of him.
"In the games he has played he has shown a great level of maturity in his performances. The way in which he takes things on board through the tactical meetings and tactical play. I think sometimes as a young player it can all be glitz and glam and all a bit daunting.
"It's exciting to see T grow and develop as a player. He has his feet on the ground and he is level-headed. There's no reason why he can't go on to rack up an enormous amount of games but also get to the very top."
Ward was also quick to praise a stoic can-do attitude in Mitchell that is demonstrative of the professionalism and positivity he exhibits on and off the pitch. For the relatively inexperienced defender, who is just 20 years of age, Ward stressed how Mitchell is growing with each and every game:
"No one goes out there to make mistakes. Sometimes things just happen but you just dust yourself down, you go again and you keep your head high," Ward said. "There's a lot more good than there is bad, especially in T's case. He has been phenomenal in the games he has played, and his positives far outweigh any negatives."
Read Crystal Palace Verdict
Ward's endorsement could scarcely be more positive. It offers a fantastic insight into the nature of Palace's latest academy graduate and sheds light on the mental fortitude and headstrong outlook that serves him well.
Palace fans should feel encouraged by Ward's comments; it indicates his strong potential to improve as he looks to remain rooted in Hodgson's first-team plans.
Are you excited by Ward's comments?
Yes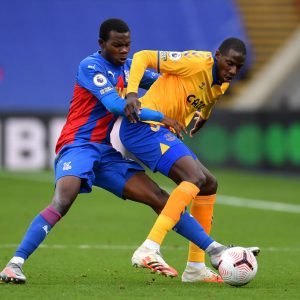 No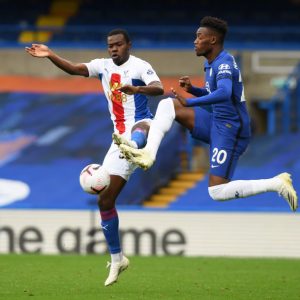 ---