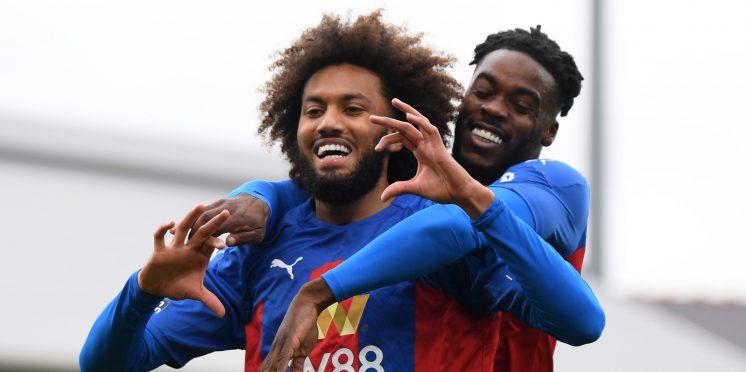 Palace Boss Backs Dutch Dynamo for Netherlands Call-up
Following a recent string of good performances topped off by a goal against Fulham, Roy Hodgson has tipped Crystal Palace's new Dutch Dynamo for an international call-up.
When quizzed on the viability of Riedewald's call-up, Hodgson was quick to praise the versatile midfielder and claimed he would 'not be surprised' if the Dutchman found his way into Frank De Boer's plans ahead of the Euros in 2021.
Palace already have an established Dutch international on their books – left-back Patrick van Aanholt has been capped 10 times for the Oranje. Riedewald himself is also a Dutch international; he was capped three times in his teens when he was an emerging talent from the Ajax academy.
Hodgson offered his thoughts to the club website:
"It could be advantageous for him," he said. "I wouldn't be surprised to see him selected because of the way he's playing at the moment and the way his game has developed. I think he's worthy of an awful lot of praise, Jaïro Riedewald, for having so long stuck at his task.
"In training he's always worked hard and done the very best he can do so it's our fault perhaps at times that we haven't used him as much as we could have done. But I'd also like to think he's taken on board a lot of the things we've asked of him and changes we've asked him to make in his game to make him the player we've got today. It's certainly a joint effort.
"But I wouldn't take all the credit for it or the coaching staff here – he must take the credit for the way he's shown such persistence and shown such a desire to make the changes in his game that we thought were necessary for him to get into the team."
Read Crystal Palace Verdict
It will be difficult for Riedewald to barge back into the Dutch national team's setup, though his form is indeed promising.
Riedewald would be in a side with players such as Frenkie de Jong, Donny van de Beek and Virgil van Dijk – all world-class talents that he could learn from.
Iron really does sharpen iron, and Riedewald training and playing with such talents would only serve to enhance his game in a positive learning curve. This could deliver immense benefits at Palace.
Can Riedewald Play for the Netherlands in the Euros?
Yes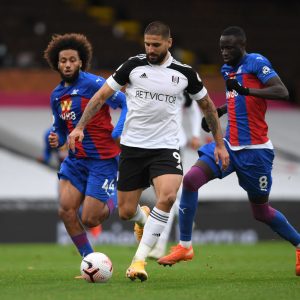 No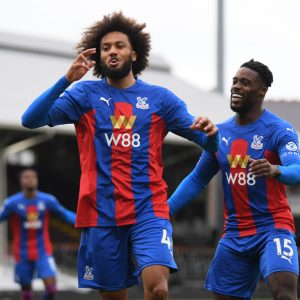 ---