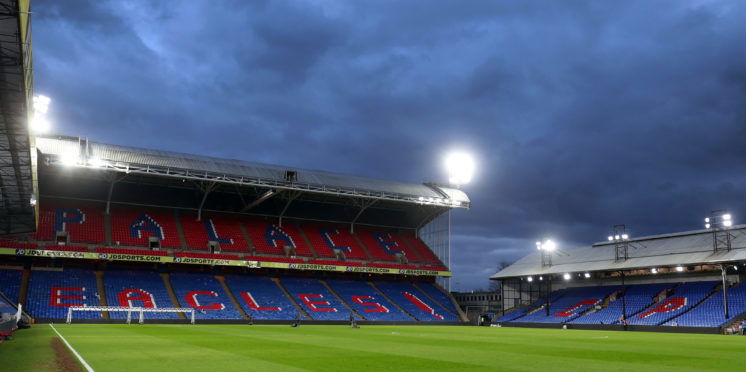 Bankers' document claims majority Palace stake could be up for sale – Is this good for the Eagles?
There could be a change of ownership at Selhurst Park on the horizon, with the strong possibility of fresh investment in Crystal Palace.
That's according to a report by London business publication City A.M., who claim that a majority stake in the club is being floated to prospective buyers. The same report cites a document written by Zenith Global Capital Partners, in circulation within banking sector channels, in which the club is valued at £210 million.
The proposal would provide a long-sought way out for American-based investors David Blitzer and Joshua Harris, who have proven to be lukewarm in their willingness to be involved further with Palace.
It is understood that the deal would see willingness from club chairman and minority stakeholder Steve Parish to 'dilute' his share, leaving as much as 90% of the club's ownership available for a potential sale. Any sale would also see the burden of the club's pre-existing debts unattached to the new owner(s).
The available stakes are available either to a single buyer or a consortium.
Most interestingly, the document in question offers an ambitious projection of the club's valuation at £525 million after three years and £700m after a further two years. In news that will be cause for salivation and raised brows alike, the document boldly states that there is "real potential" for qualification for European football as a result of sustained further investment – or "financial uplift", as the document romantically suggests.
Read Crystal Palace's Verdict
The prospect of further investment will undoubtedly come as good news for Palace fans after an disappointingly unambitious transfer window saw Palace unable to replace the now-sold academy product Aaron Wan-Bissaka.
Palace have issued no official comment on the matter, although it is understood by the report that the document by was not produced by the club. As such, it is possible that the document may simply be a prospective draft, pending further communications.
Should Palace be sold?
Yes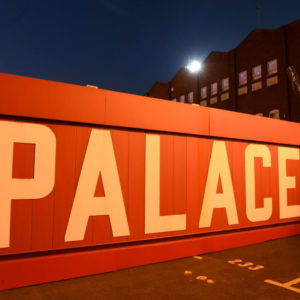 No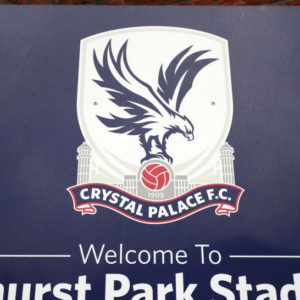 ---