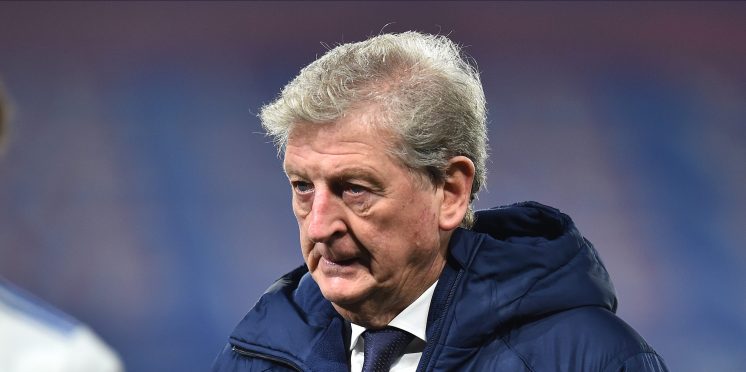 Quiz: How much do you know about Palace's last five permanent managers
Roy Hodgson is again entering the final year of his contract at Crystal Palace, having signed a one-year extension to remain as manager until at least the end of the current season.
The former England manager has done a very solid job for Palace, ensuring that the Eagles have managed to keep themselves well clear of any relegation worries throughout his time in charge of the club.
Palace will face a crucial decision over who to appoint when Hodgson eventually decides to step away, which might be at the end of the season if he does not sign a new deal. The Eagles have had some excellent managers in charge of the club in the past, but also made a few high-profile mistakes.
With this in mind, we have put together a quiz to test your knowledge to see what you can remember about Palace's last five permanent managers before Hodgson. There are two questions on each manager, so have a go and see if you can get 10/10!